In addition to financial support, be.

So
urce 

aims to develop synergies between its partners by offering a platform for exchange and reflection, a range of training programmes as well as advice in its own fields of expertise, including communication, finance, law, ethics and social entrepreneurship.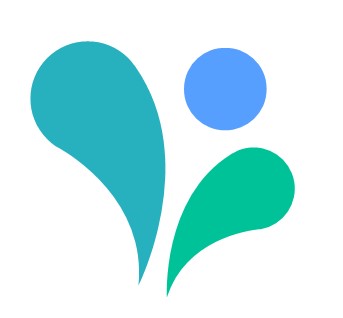 In order to develop synergies between the institutions and associations, a platform for exchange and reflection has been set up in 2016.
This platform, which meets every two months around subjects related to the inclusion of the elderly, offers and implements concrete actions, such as joint training, the joint production of booklets, the organisation of seminars, workshops or other activities. It also helps to define the needs and priorities regarding programmes of assistance to elderly, vulnerable persons.
be.Source brings together a large pool of skills. Management, communication and legal issues, to name but a few.
Would you like to use your expertise to help disadvantaged elderly people?
By joining our network, you will receive specific training, guidance and coaching to enable you to help the elderly more effectively. To that end, be.Source provides tailor-made training for volunteers and service providers from partner associations and institutions, coaching sessions to improve management as well as legal and financial advice.
​​